Promoting Learning Worldwide – Salvation Way Primary School – Bombo Uganda
For several years Dove Nest group have provided sponsorship support for individual children at the Salvation Way Primary School in Bombo Uganda.
In January Dove Nest's Peter Gregson visited the school, meeting with head teacher Olivia and brought back news of growing attendance and new classrooms being built.
Evidence of the commitment to improving literacy and numeracy was all around.
The school educates, feeds and supports 150 local children with 30 more expected to start the new term in February.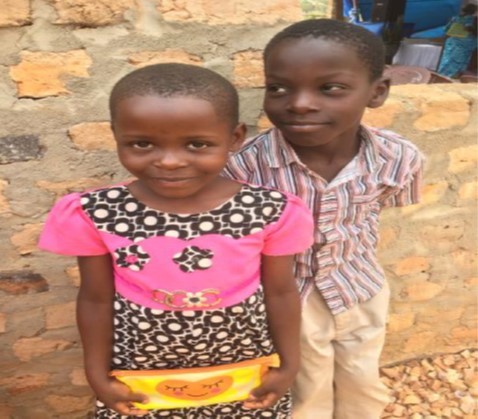 Peter was part of a volunteer medical team, working for CRMI, a local charity. Click here to read more about Peter's recent expedition. https://petergregsonblog.wordpress.com/
Or learn more about how Dove Nest supports the school https://www.dovenest.co.uk/about-us-dove-nest/corporate-social-responsibility/
Or to make a donation, click here https://www.justgiving.com/crmi